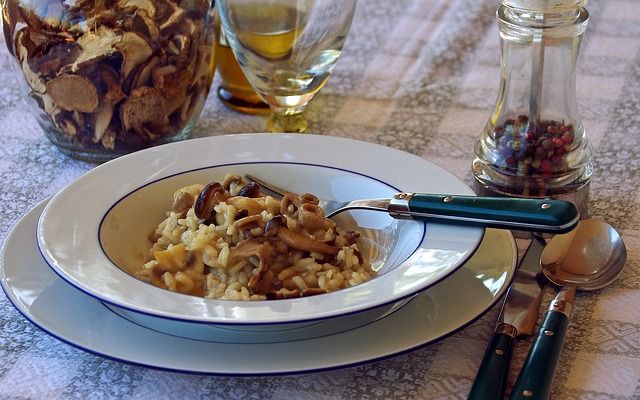 How many times have you eaten out and been disappointed in the quality, taste and service, and paid far too much for the wine? We have all had these experiences far too often.
So why not dine in the comfort of your own home? I will make use of your kitchen to create a delicious meal for you, your family and friends.
You just need to supply your own wine and drinks, set the table, and I will do the rest.
Prices start from £42.00 per person for a 3 course meal, for a minimum of 8 diners, which includes a waitress.
Please choose your dishes from my Dinner Party Menu under My Menus, above.